The Heave Away Podcast Episode 7: "A Much Tougher SUNYAC"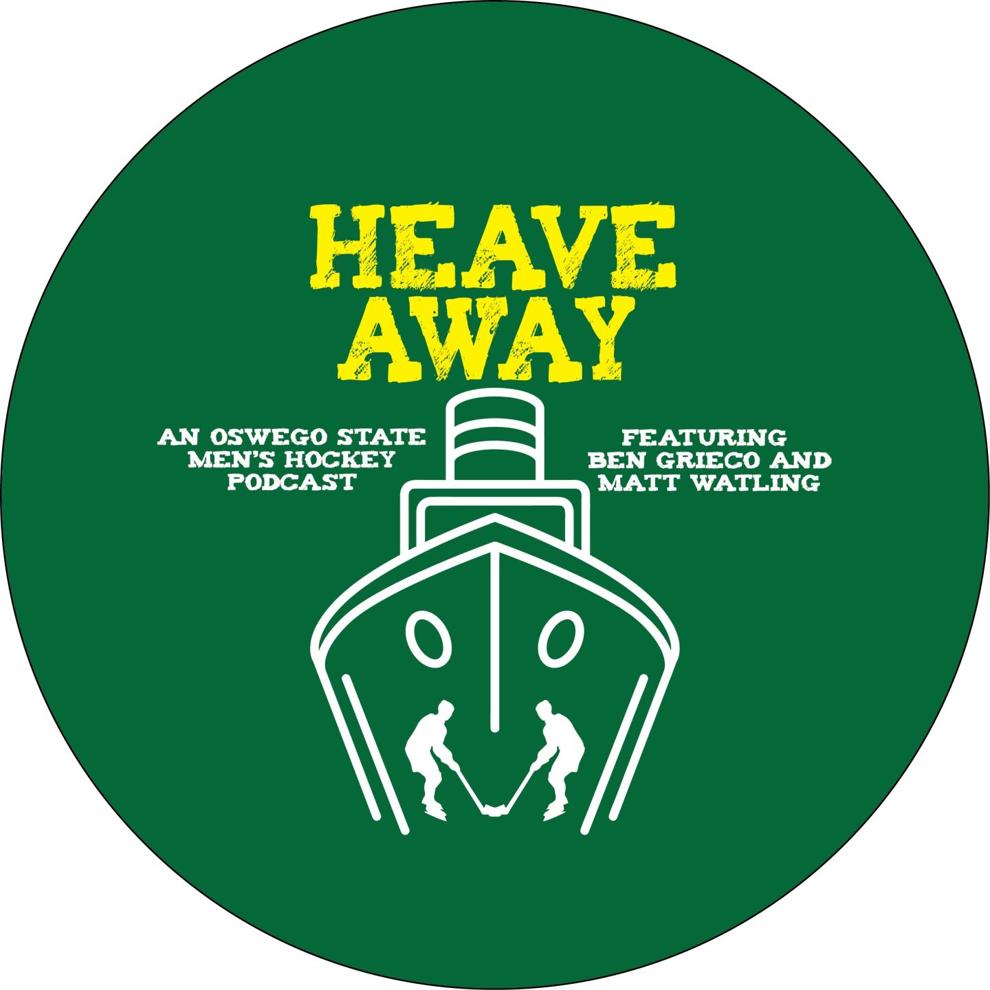 This week on the Heave Away Podcast, hosts Ben Grieco and Matt Watling recap the Oswego State men's hockey team's road trip to the North Country after beating SUNY Potsdam and tying Plattsburgh State in the first SUNYAC weekend of the season.
Hear from head coach Ed Gosek, who gives some insight on this past weekend plus what the annual TEAL game means to this program — which is this Friday when Oswego State hosts SUNY Cortland. Plus, Matt and Ben discuss how tough the SUNYAC looks this year, with no "freebie" games.
The Heave Away Podcast is powered by The Palladium-Times and is hosted by Pall-Times Sports Editor Ben Grieco, and recent SUNY Oswego graduate Matt Watling.
To listen to previous episodes, visit the podcast's Anchor website, where you can also find links to the podcast's episodes on Spotify, Google and Apple: https://anchor.fm/heave-away-podcast