The Heave Away Podcast Episode 2: "New Faces"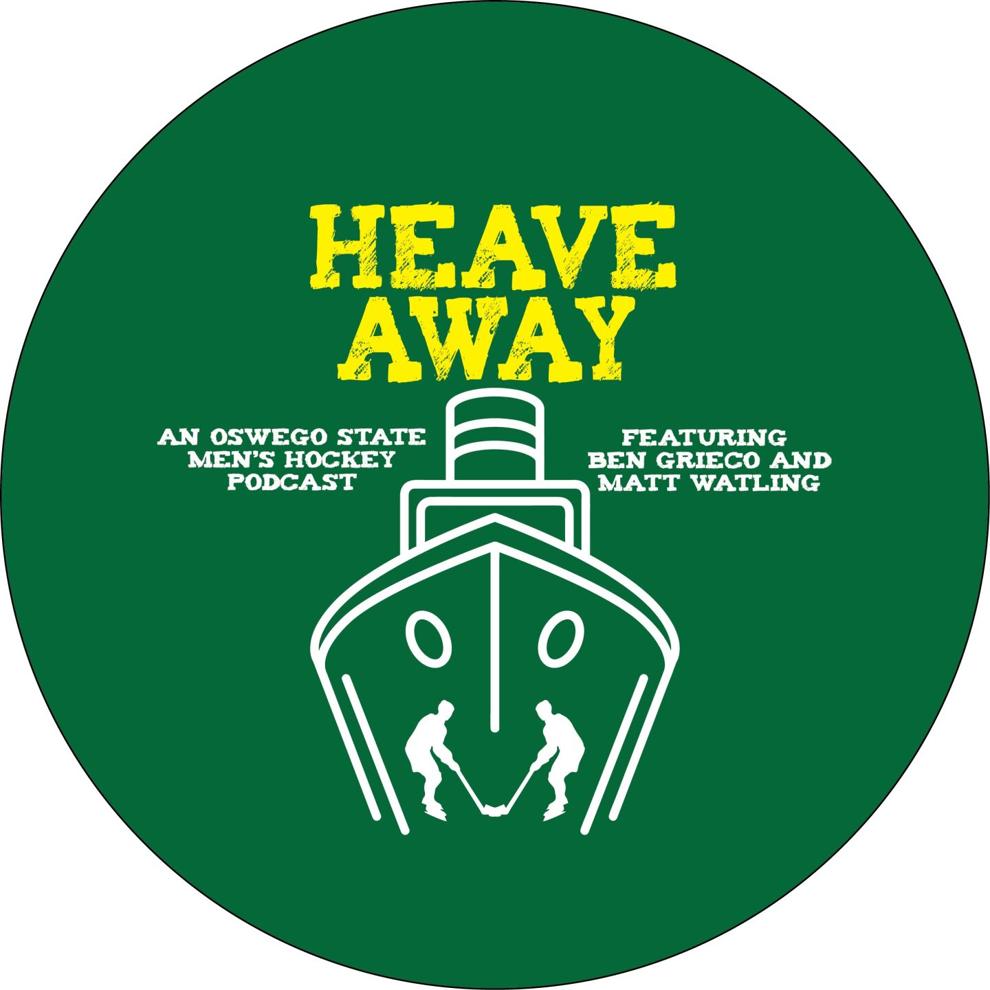 This week on the Heave Away Podcast, hosts Ben Grieco and Matt Watling talk about this year's recruiting class for the Oswego State men's hockey team. Six new players are joining the squad, with one true freshman and five transfers from Division I programs.
Hear soundbites from head coach Ed Gosek as Matt and Ben discuss what the identity of this year's class is.
The Heave Away Podcast is powered by The Palladium-Times and is hosted by Pall-Times Sports Editor Ben Grieco, and recent SUNY Oswego graduate Matt Watling.
To listen to previous episodes, visit the podcast's Anchor website, where you can also find links to the podcast's episodes on Spotifty, Google and Apple: https://anchor.fm/heave-away-podcast