OSWEGO — While the grand opening is on hold, the new building at Burritt Motors is ready.
Owner Rich Burritt told The Palladium-Times this week his new Chrysler Dodge Jeep Ram store, a 31,000 square foot, $9 million facility, is open next door to his Chevrolet Buick location on state Route 104. The grand opening on April 27 has been indefinitely postponed.
The coronavirus pandemic has significantly slowed sales, but Burritt sees the opening of a new building as an investment in his company's future.
"It's tough, but the good part is there's always a silver lining," Burritt said. "We've built this facility and I've had this vision to create an atmosphere that's very efficient, well-run and has a competitive advantage against all of our peers. In the end, the strong will survive this. We've positioned ourselves from a business standpoint and from an efficiency standpoint that we can survive this."
The new facility includes two car washes, a tire center and multiple service bays. Burritt said a new collision center should be ready in another month.
Burritt gave his workers the option to not come in to work over fears of the coronavirus, but said he hasn't forced any layoffs.
"We've been working together closely for the last two years," Burritt said of his two locations. "We didn't lay off anybody then and we're not laying off anybody now. In fact, we're hiring. When this is over, we're going to be hiring more people."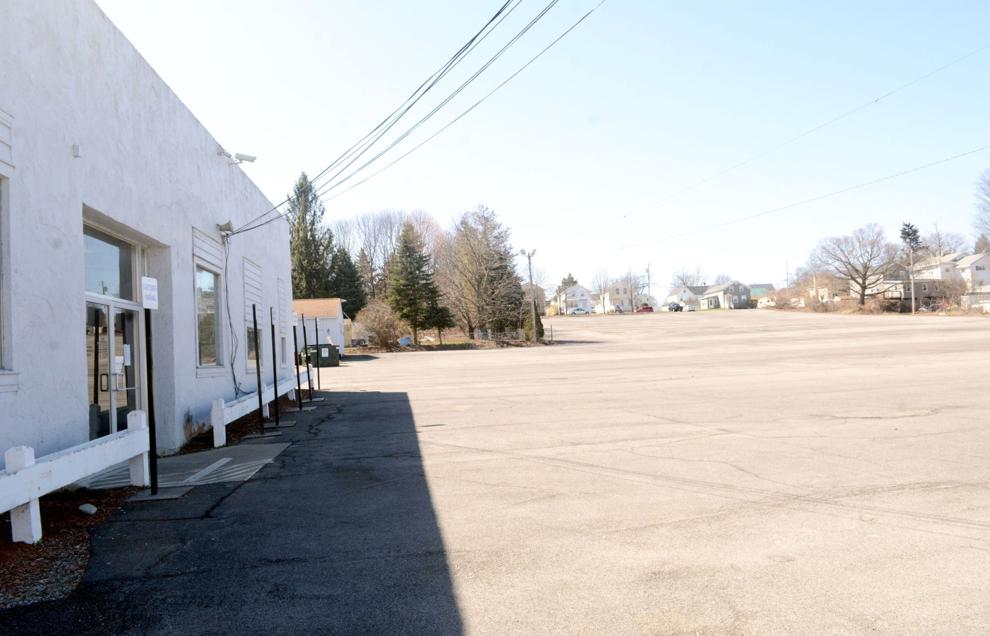 Burritt said his business was on a record pace in March before fears of the pandemic swept the nation. He estimated his revenue has dropped 80 to 90 percent because people are more likely to stay at home.
"It definitely took a lot of the wind out of our sails. It was something we were so excited for," Burritt said. "The timing couldn't have been worse. We were on pace for a record month at both stores and then it just died."
Burritt also acquired Shapiro Motors in 2017 with the intention of moving 410 West First Street Chrysler Dodge Jeep Ram store to a new location. The lease on the Shaprio lot is up in November.
Burritt's service centers are still in operation. Car sales must be done remotely — online or over the phone — since the showroom is closed. People can only make appointments for delivery.
Still, Burritt is looking at the positives. He's focused on making his business better for when sales heat back up.
"We've been working on being more efficient, so the second this goes, we're going to be a better run company," Burritt said. "We're training and we're catching up on a lot of things and making the facility better so we can play offense. … It's just like athletes right now. You can't perform right now. You can sit on the bench or on the sideline right now, or you can hit the gym. We've decided to hit the gym."